Covid's impact on the roofing industry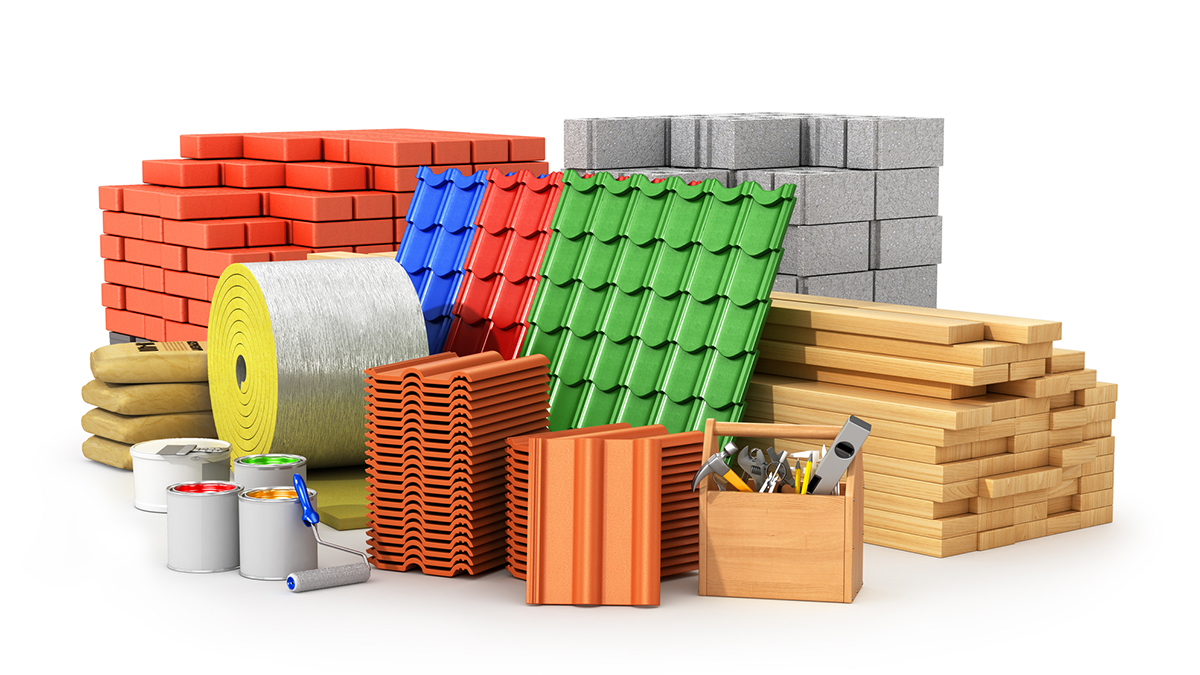 We've talked a little bit about how Covid has affected the roofing industry, but we would love to discuss it in more detail. We have been in the pandemic for two years; businesses and manufacturers are still trying to figure out ways to work around the impact.
Land Roofing Enterprises has had its fair share of implementing new strategies and techniques to continue serving our customers and exceeding their expectations. Let's look at how exactly the pandemic has affected the roofing industry and how we have overcome these unique challenges.
Increased costs
Nobody likes when the price of something increases, and we don't either! The cost of different products within most industries has increased, especially roofing and construction materials. We at Land Roofing have to keep working to stay on top of pricing for our customers.
One material, in particular, faced a big cost increase, and that is lumber. At one point, lumber increased by 288% by April 2020. Sounds crazy, right? Many contractors had to put their projects on hold due to the increase and manufacturing issues.
Limited materials
Increased costs haven't been the only setback; certain materials have been limited or even discontinued. Land Roofing and other contractors are working diligently to keep up with costs, materials, and other challenges.
Shingles come in different colors, and many of them are either difficult to obtain or have been discontinued. Recently, a customer wanted a certain color shingle, but it was unavailable, so they had to choose a different one.
In these situations, we try to do everything we can to find the right color or material that our customers want, although they may have to wait longer for the material to come in. Before we agree to a project, we now ask for wants, needs, and other details in advance so that we can try to accommodate and find the right materials ahead of time.
We don't make any promises unless we can absolutely fulfill them. Our team wants to make sure every customer gets what they want and need within a decent timeframe. Please continue to be open-minded and understanding with your contractors as we work through the challenges covid brings.