Doing the right thing and what we say we'll do so as to not compromise the integrity of our customers' homes
Focus on quality, both in service and product
Genuinely cares for others by taking care of people the way they want to be taken care of
Working together as a team doing our part, through trust in each other and the system
Helping our customers by solving their problems with a forward-thinking mindset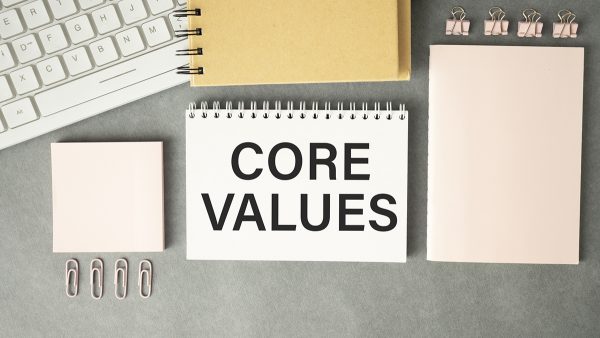 We help homeowners who are worried or unsure about whether or not they have roof damage and if that is a claim or not. We help homeowners who are overwhelmed and frustrated by roofing problems.
We provide the right solutions for property owners' roof repairs, maintenance, or replacements with quality materials and labor. We tell our customers what is really happening, and we do this by when we promise and how we promise it.