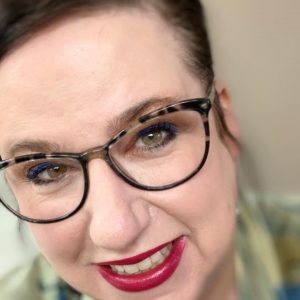 JOAN CURTIS, OKLAHOMA CITY
"I trust Land with all my clients. As an insurance agent, it's important to have a solid team of contractors to refer out. They have never disappointed! If you need a roof, they will tell you, and if you don't they well tell you!! Integrity and local, two of my favorite things!"
MIKE BROWN, EDMOND
"The communication from start to finish was what we enjoyed most. We would definitely recommend Land Enterprises to our friends."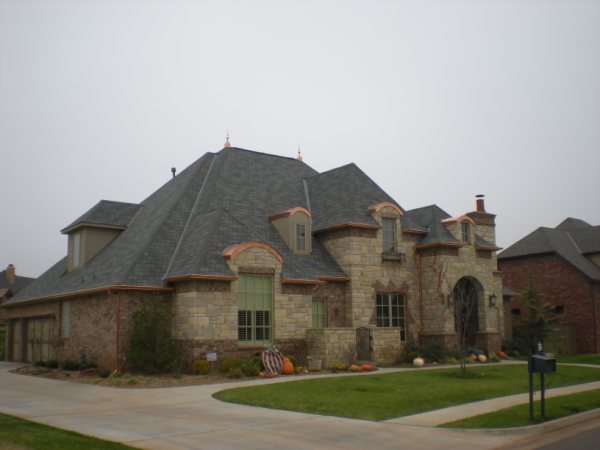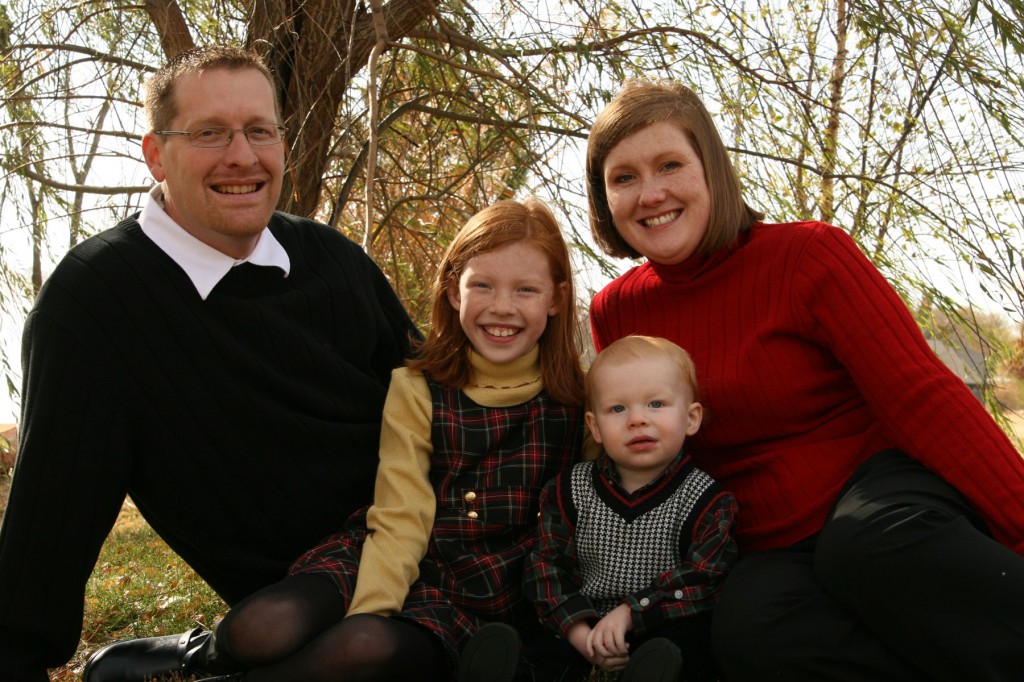 JAYSON & DIANE FLOYD, YUKON
"We would recommend Land Enterprises Roofing to friends or family members without hesitation, in fact, we have! Land Enterprises provides quality services yet does so in a timely manner. During every step of the process, we were able to communicate easily with all of the staff at Land Enterprises. Brian Land and his staff helped us in working easily with our insurance company as well. It is hard to match the service and workmanship that Land Enterprises Roofing provides to their customers."
PAUL SHAKULA, EDMOND
"Great job!! Not only are they excellent roofers, Brian Land will get you the biggest bang for the buck from your insurance company. The quality of their work is second to none. They actually ended up fixing some bad wood planks that the previous company just roofed over, as well as redoing some of the previous roofers shortcuts".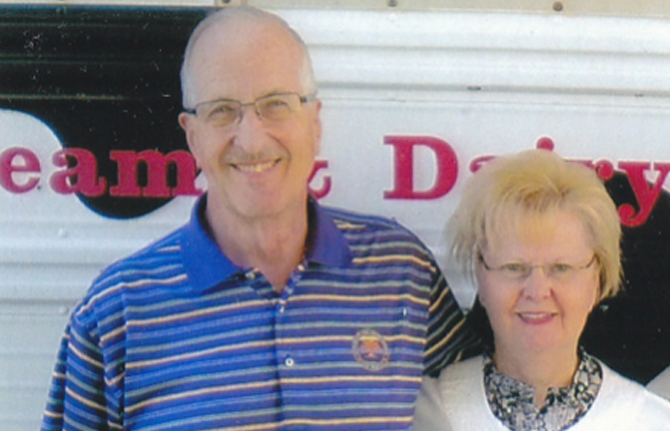 ED & CASEY O'DONNELL, EDMOND
"Land Enterprises is a great personal and professional business oriented company with performance resulting above and beyond your expectation! I would not hesitate to recommend their services to anyone."
Contact Us Today for a FREE Inspection!