Is an ice and water shield necessary?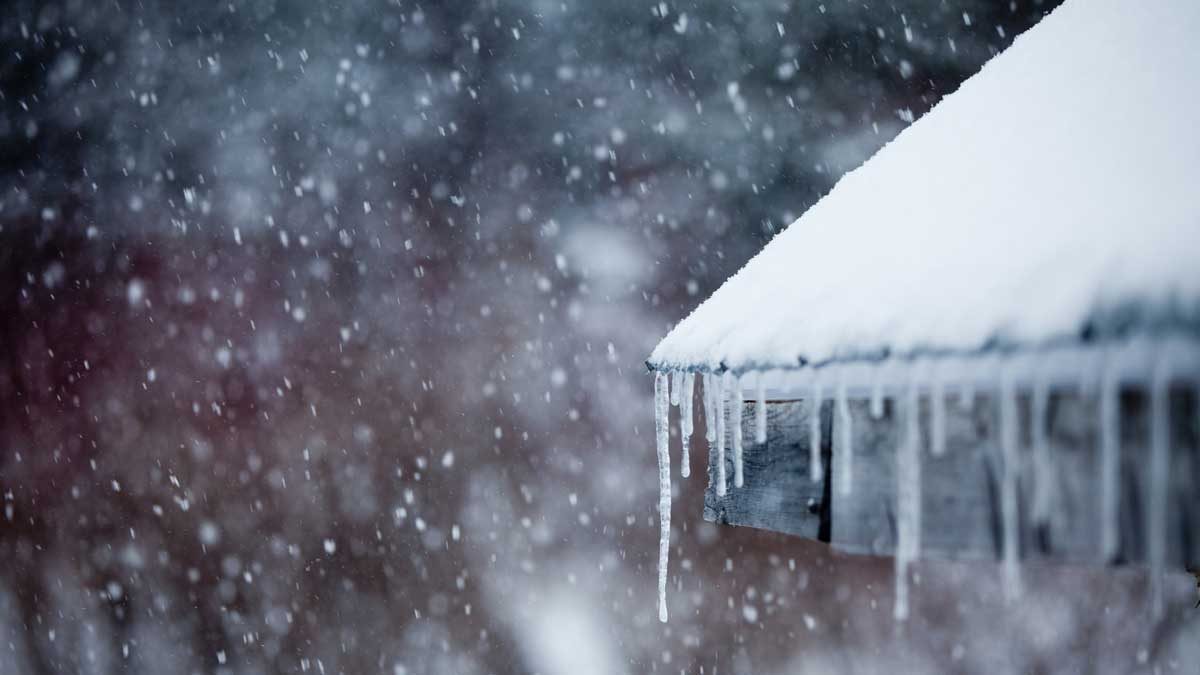 If you're like many people, you've probably never heard of an ice and water shield, much less know whether you need one or not. Let's take a look at what it is and why we install one on every roof we install.
An ice and water shield is a specialized layer of rubberized asphalt that keeps your home dry and safe. Typically, it covers overhangs and valleys, but the more it covers the better.
As you might expect, in dry areas of the country you don't really need something like this on your roof. But in Oklahoma, we have plenty of ice and snow. As a result, regardless of whether your insurance will pay for it or not, an ice and water shield is necessary in Oklahoma and other areas of the country where ice and snow are common.
When the temperatures become freezing and rain is blowing sideways, an Oklahoma roof becomes susceptible not only to shingle damage, but also to internal roof and attic damage. The ice and water shield protects against that.
In fact, we believe in it so strongly that we pay for the materials out-of-pocket from the start. And even better, once it's installed it is considered part of your roof by your insurance provider. So your brand new ice and water shield is covered if it's damaged during a storm!
Still on the fence? Remember, if we install it you won't have to pay for it and your insurance provider will cover it. That means that even though one roll of 100 square feet can cost up to $100, you're saving thousands of dollars if it ever needs to be replaced.
If you really want to take care of your house, an ice and water shield is necessary if you live in Oklahoma.