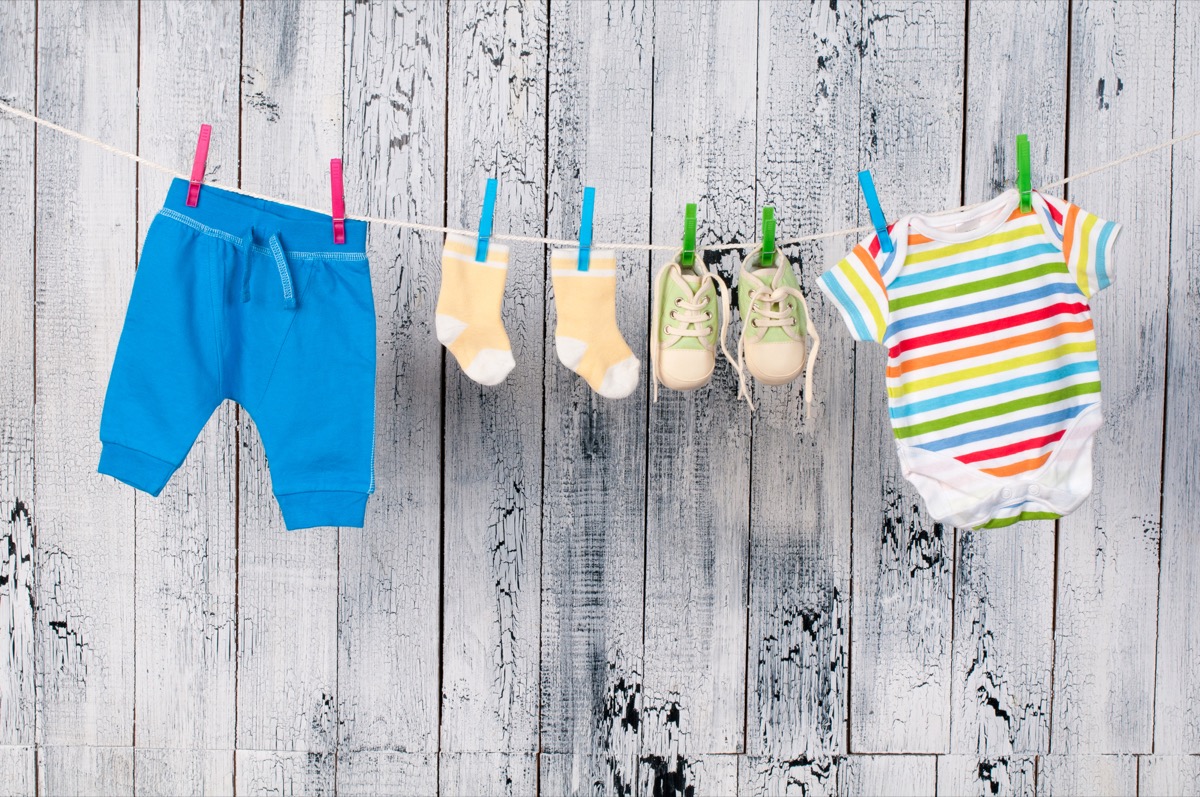 Brian and I along with our three-year-old, Daniel, flew to China on May 10th and came home on May 31st, 2010 to adopt then, 19-month-old, Evan. Evan is now 23 months old and will be turning 2 later this month!
We had a wonderful trip that included 9 plane flights, 5 hotel rooms and 7 cities including Hong Kong. It was interesting, to say the least, traveling with two toddlers. I think we experienced every mode of transportation possible except by animal.
Our trip started in Hong Kong where we decided to take Daniel to Disney Hong Kong as a special treat before becoming a 'big brother'. We stayed at the resort and had a wonderful time. Daniel's favorite ride was the Buzz Lightyear ride. He sat between me and Brian while covering his eyes the entire time!
After Hong Kong we flew to Beijing where we stayed three days in a beautiful hotel. We spent our time in Beijing sight seeing. We climbed the Great Wall, visited the Summer Palace and The Forbidden City. Everything was amazing especially the Great Wall. Because Daniel was so little we were not able to climb as much of the wall as we would have liked. We hope to return when the boys are older and give it another shot!
From Beijing we flew to Hohhot in Inner Mongolia, China. This was the place where we met Evan for the first time. We spent seven days in Hohhot getting to know Evan and completing the necessary documents to finalize his adoption in China. While in Hohhot we also visited Baotou City to see Evan's former home and meet his care takers.
After Hohhot it was time to get on another airplane and head to Guangzhou, China. This is the city that all families adopting children from China must visit before they depart the country. The US Embassy is located here. This was our second visit to Guangzhou (first was to meet Daniel) and we love it there! The weather is like Miami and the last time we visited it was in February so the weather was mild but, this time it was hot and humid. Fortunately, the hotel had air conditioning!
About six days later we boarded a train and headed for Hong Kong once again. We thought that since we were so close we should take a couple of days to tour the famous islands! By this time we were so tired we really just wanted to head home. However, we got to stay in a beautiful suite on the 61st floor of a magnificent hotel that had fabulous views. We spent Memorial Day weekend sight seeing before we boarded our plane for home. It was literally the longest day ever! Evan became a US Citizen in San Francisco, Californina.