Making sure all your storm damage is covered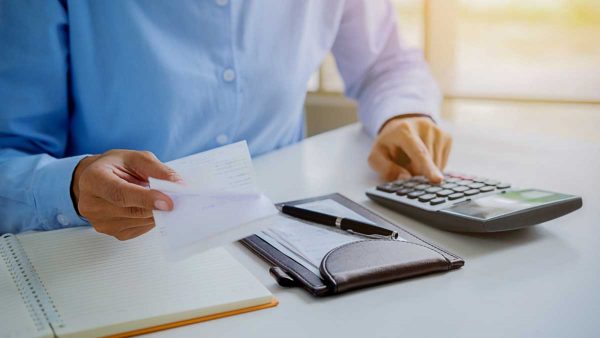 Some insurance adjusters are great at assessing roof damage. They have extensive knowledge and experience on what roof damage looks like and how storms can damage more than just shingles. Unfortunately, not all of them are that knowledgeable and experienced.
The problem
Years ago, Brian Land—our founder—only did roof replacements and focused exclusively on the roof. However, he kept seeing his customers that had storm damage were not getting the proper coverage or repairs that they really needed.
After a hail storm his customers complained about how difficult it was for them to find all of their own contractors to fix other items on the claim like gutters, siding, garage doors, etc. They told him they wished Land Enterprises Roofing would fix those items for them, so they only had to work with one contractor.
Since Brian wanted to help his clients and ease their pain, he found and vetted subcontractors that would take care of all of those other items on the claim. Now Land Enterprises would coordinate all of the repairs and his clients could work with just one contractor, saving them time, energy and stress!
He also made it part of our process to do our own inspection with thorough notes and photographs even if it wasn't something we fixed. He worked with the insurance adjuster and that helped the insurance companies realize the true extent of the damage and what needs to be repaired!
Today, we can help you with your entire claim. From serving as the point of contact for your claim and working with the adjuster to make sure everything on the exterior (not just the roof) is repaired to pre-storm condition, our team will oversee the whole project from start to finish.
Why we help
At the risk of sounding selfish, we want you to love Land Roofing! That's why we go through those extra steps and even create supplements to your insurance claim. You want a roofer that does a fantastic job. You should feel happy and safe after we're done.
If we fail the first time around, how do you think we'll feel about that? More importantly, how will you feel about it? We want your home to last a long time, so our goal is to catch all the damage and make sure your insurance company pays to get it repaired.
Of course, some of those insurance adjusters will catch everything on their own. It could be that whatever they quote is enough to pay for all the repairs. But if not, we'll step in and record the damage we find. And if an insurance supplement is needed, we'll help with that to make sure you can ask for additional payout from the insurance company to cover those repairs.
Get in touch to get started on your roof today. We are happy to answer any of your questions. Feel free to schedule your free roof inspection as well.