Who needs a roof maintenance plan?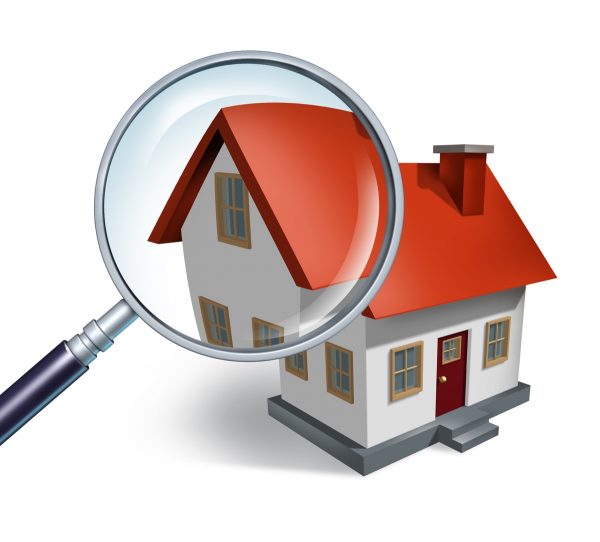 Oklahoma is known for its wild and unpredictable weather. From the wind sweeping down the plains to pouring rain to blazing hot sun to snow and ice, Oklahoma weather can be rough.
We often take for granted the buildings that protect us from the elements. Consider for a minute that your home may be your biggest financial investment and housing your greatest asset. Now consider that your roof is the best protector your home can have. Wouldn't you want to do everything in your power to keep your roof in great shape?
Many new homeowners are under the impression that because they have a brand new roof, they don't need a maintenance plan. That's a scary thought! Think about when you buy a new car—you still need to change the oil. If you neglect oil changes, you'll be stuck on the side of the road waiting for help to arrive. If you want to keep your roof looking new and prevent leaks, you have to maintain it as well.
Can't I just inspect it myself periodically?
There's come a point in time where most homeowners realize it's been a while since they've really looked at their roof. While it can be tempting to grab a ladder and check it out, we recommend leaving roof inspections to the professionals. First, they know exactly what they're looking for in terms of damage or other concerns. Second, they know how to safely navigate the roof.
How do I protect my investment?
Taking care of the small issues before they become large (and expensive) is the best way to protect your investment. A lot can happen to your roof if no one is paying attention. A small issue like a slow leak in the attic can become an emergency when it becomes a major leak and damages priceless belongings.
If a small leak goes undetected for a period of time, it can easily turn to mold and cause your family to become ill. To protect your roof and everything underneath it, every repair is important, no matter how small. If getting to a small issue before it becomes a bigger issue is good, imagine getting to a teeny tiny issue before it becomes even a small issue. That's even better.
While it's true that many roofing companies only replace roofs, there are many companies, including Land Roofing, that happily complete repairs of all sizes.
What is a maintenance plan?
Having a maintenance program is a bit like having roof radar. Experienced professionals will be your eyes in the sky looking for any existing or potential issues to protect the overall life of your roof.
A good roof maintenance program should offer twice yearly inspections for damage from environmental factors, like high winds or trees rubbing against your roof. The maintenance program also helps identify and fix any gaps or entry points where animals could burrow into your attic and cause a significant amount of damage.
Our roof maintenance program also qualifies you for discounts on any necessary repairs. We know that small problems can turn into large problems if they aren't addressed quickly. If you'd like to request a small roof repair or have questions about our maintenance program, give us a call.
Get in touch to get started on your roof today. We are happy to answer any of your questions. Feel free to schedule your free roof inspection as well.