Roof Damage and Emergency Repairs!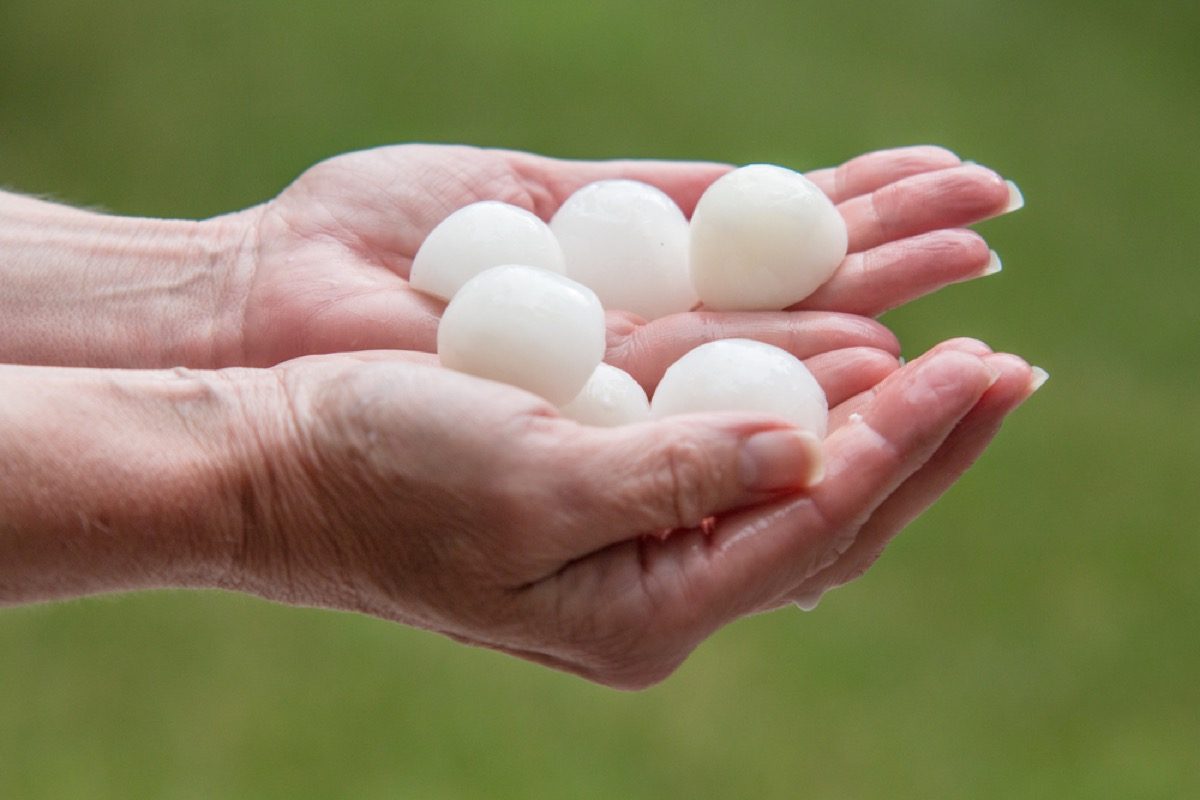 Brian Land, owner of Land Enterprises Roofing was interviewed by OKC Fox 25 news this morning regarding the roof damage to Waterloo Baptist Church during last night's storm. Brian was driving to our office when he noticed the destruction and tv crews interviewing Pastor Griff Henderson this morning. While we are not official members of Waterloo we feel like honorary members because our children attend Mother's Day Out twice a week and our family attends classes on Wednesday nights. While inspecting the damage Brian noted that he could see pews in the sanctuary through the roof. He was able to get our crews out to the church a short while later for an emergency repair.
With damage where you can see inside the property you can't waste anytime in having it repaired. In the event of additional rain, the inside of the church could have been easily damaged too. To minimize the injury it was necessary to act quickly. It was just great timing that Brian happened to be driving by and could help out.
If you received damage from any of the recent wind storms make sure you have a professional inspect your home. Even the smallest amount left unattended can lead to a leak later on. Protecting your home from exterior and interior damage is important for the safety of your family as well as your investment. If you need a free roof inspection, call Staci at our office; (405) 359-3951.
You can see Brian's interview tonight at 9pm on OKC Fox 25 news.