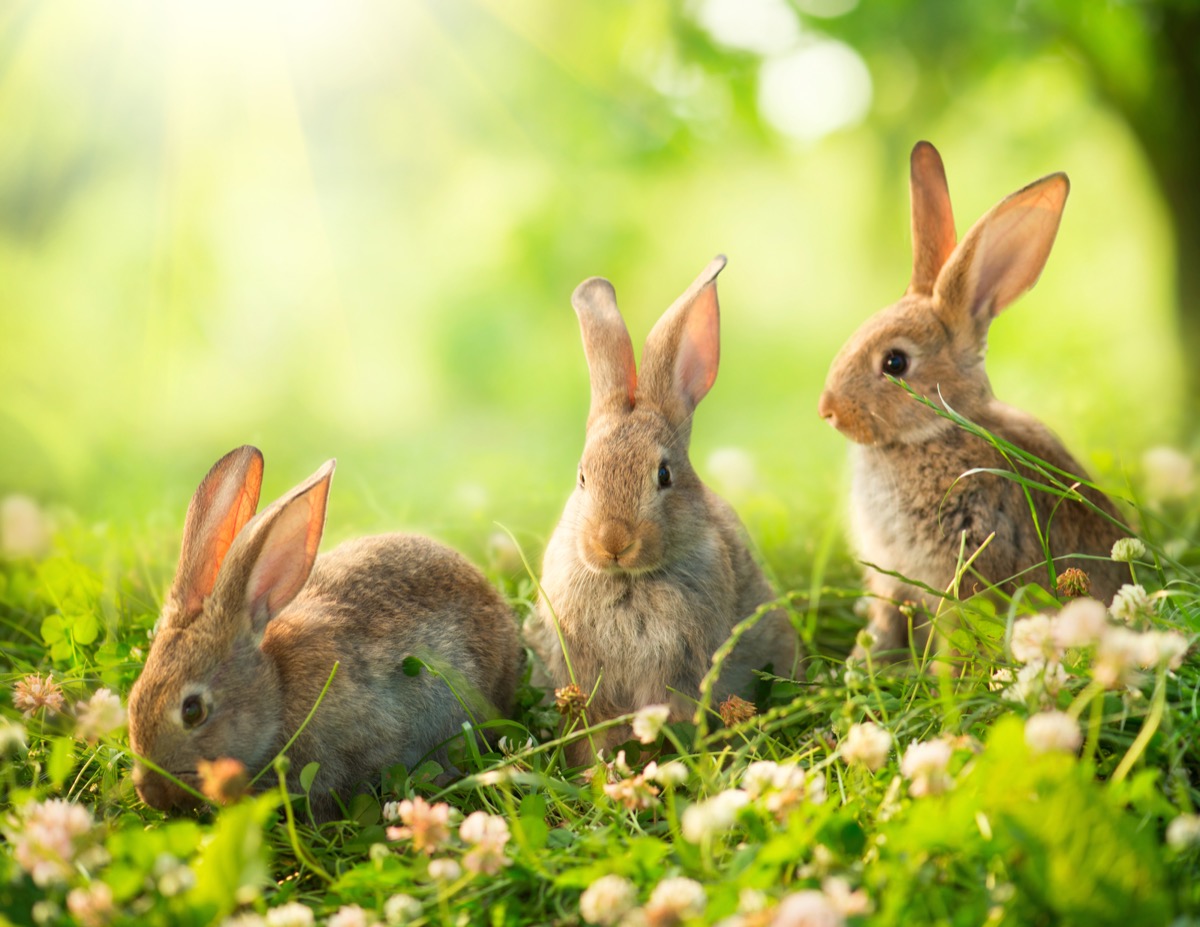 Edmond, OK – On Friday, April 22, 2011 see the latest in children's fashion at Bunnies on the Fairway children's fashion show and auction with proceeds benefiting the Cavett Kids Foundation. The event will be held at Oak Tree Country Club. Doors open at 5 p.m. and the event begins at 6 p.m. Tickets are $20 per person.
The fashion show will feature spring children's fashions from: Baby Mode Children's Clothier, Funky Monkey, Kiddoes, Ladybugs and Lizards Children's Boutique, Lil Dudes and Divas and Uptown Kids. Auction will include art from area artists, gift baskets and much more.
The event is chaired by Olya Grimes and Jennifer McIntyre who both feel passionately about helping children. Grimes, says, "Spring is in the air and summer plans are being made. We feel that now is a critical time to support Cavett Kids Foundation and their mission to provide camps, events and programs for children with life-threatening and chronic illnesses while promoting character, coping skills and connection at no charge to the patients or their families."
Jenny Rodgers, Cavett Kids Foundation Director says, "Over the past few years, Cavett Kids Foundation (formerly Camp Cavett ) has grown tremendously. In 2010 alone, our total number of patients helped increased by 30%! However, due to the current economical situation, donations have significantly decreased we are concerned about being able to help such a large number of patients in the future." This year the foundation's goal is $100K in 100 Days to "Help bring a smile to a sick kid".
For more information about the Cavett Kids Foundation: www.cavettkidsfoundation.org
Help send kids to camp and enjoy a fun evening out
Friday, April 22, 2011
Doors open at 5 p.m; event begins at 6 p.m.
Tickets are $20 at the door (cash or check only)
Event Contact, Olya Grimes: volya9@yahoo.com or 405-641-8647
Media Contact, Jennifer McIntyre jennifer2mcintyre@gmail.com or 405-414-9351
Our sons, Daniel and Evan, will be modeling clothes from Lady Bugs and Lizards. This will be a fun event and I hope you can join us as we support a very special organization.