Land Enterprises Roofing has recently added a few new team members, so we wanted to take the opportunity to introduce everyone! Every member works hard and cares about our customers, and Land Enterprises is lucky to have such an incredible team.
Kirsten Land
Owner of Land Enterprises Roofing
Builds relationships with referral partners and works with the general manager on general operations
---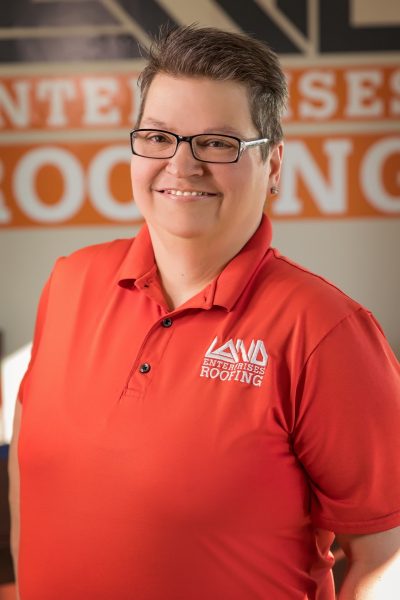 Paula Buford
Inside Sales Manager
Assists sales team and clients with the paperwork associated with their project
---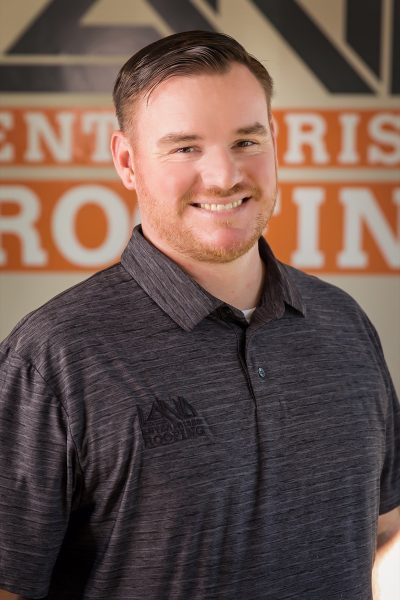 David Graham
Outside Sales Representative
Inspects property for damage and helps customers to have their homes reroofed or repaired
---
Todd Davis
Project Manager
Plans, prepares, and manages repairs and reroof, communicates with customers, and schedules the projects
---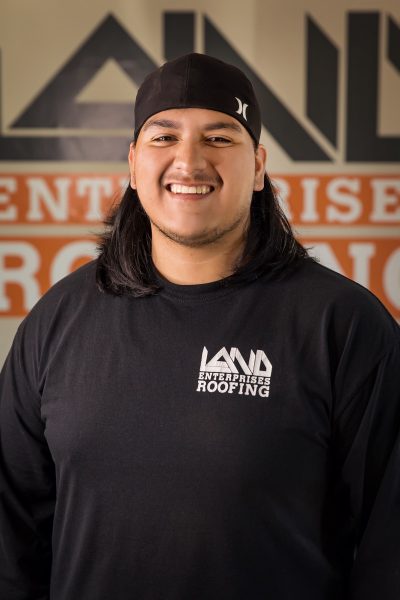 Emiliano Ortega
Assistant Project Manager
Assists the roofing crews by making sure they have enough supplies and helps keep job sites clean and safe
Get in touch to get started on your roof today. We are happy to answer any of your questions. Feel free to schedule your free roof inspection as well.