Honoring Brian Land with a commemorative logo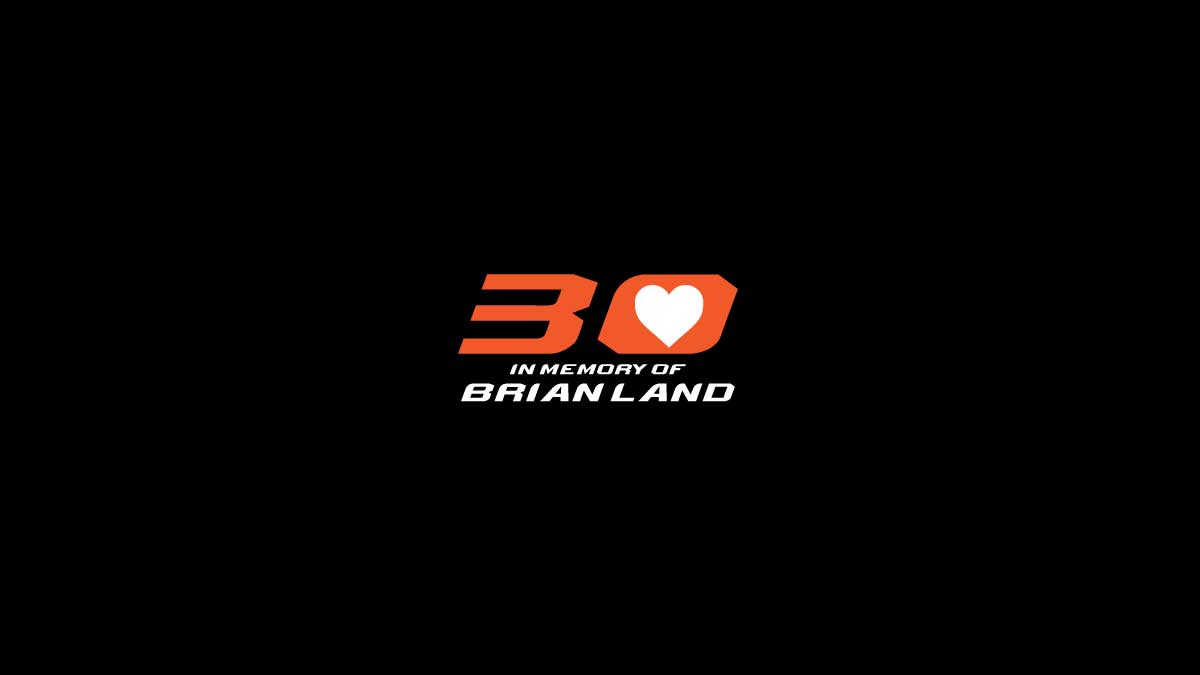 Brian Land wore many hats. He was a dedicated business owner, the founder of Land Enterprises Roofing, a respected Oklahoma contractor, and a devoted family man. My husband passed away in March 2019, but his memory continues to live on.
In an effort to honor his memory, we have created a commemorative logo showcasing Brian's original contractor number.
The significance of the number 30
In 2010, the state of Oklahoma implemented a new system to register certified contractors. The system ensures that roofing contractors are properly vetted, insured, and experienced before working on your home.
Brian was the 30th contractor in the entire state to secure a contractor number (#80000030). When Brian passed, his number was retired so that no other contractor can hold the same number. Not even me, his wife. I obtained a new contractor number this year in my name (#80004579).
The heart logo honors Brian's retired contractor number and the strong reputation it held. Land Enterprises Roofing has proudly been around since 1986, well over 30 years! We have decades of experience under our belt, even if that belt is now in different loops. Brian's spirit breathes through every project we complete, just as it did when he was alive.
The story behind the heart
The heart in the logo is a direct symbol of our love. When Brian and I were newly married, we went on a canoeing trip. We looked down in the water and saw a river rock in the shape of a heart. After that experience, we looked for heart rocks everywhere we went. I still have that collection of rocks, and I love the special memories they represent.
Brian passed away from heart complications, which adds an extra layer of meaning to the symbol.
Even the color orange has a purpose
Open up Brian's closet, and you'll see nothing but orange. Almost every picture he's in features a bright orange shirt under his radiant smile. To this day, I think of Brian if I see a man walk by in an orange shirt. This color is the embodiment of Brian, and I knew it had to be incorporated in his honorary logo.
What may look like a simple number on our trucks is actually an emblem of honor. Every aspect of the logo has a special meaning, and I tear up sometimes when I catch a glimpse of it. Brian gave us a firm footing, and Land Enterprises Roofing is here to stay. I know he's watching over us in every step of this next chapter.