Thinking about a new roof and wondering what material is best? In Oklahoma, durability should play a major part in your decision. If you're like many other people, you probably searched the Internet and found some of these roofing material options:
Metal
Asphalt shingles
Clay tile
Wood shake
Slate
Let's take a look at each of those options and whether or not we offer them.
Metal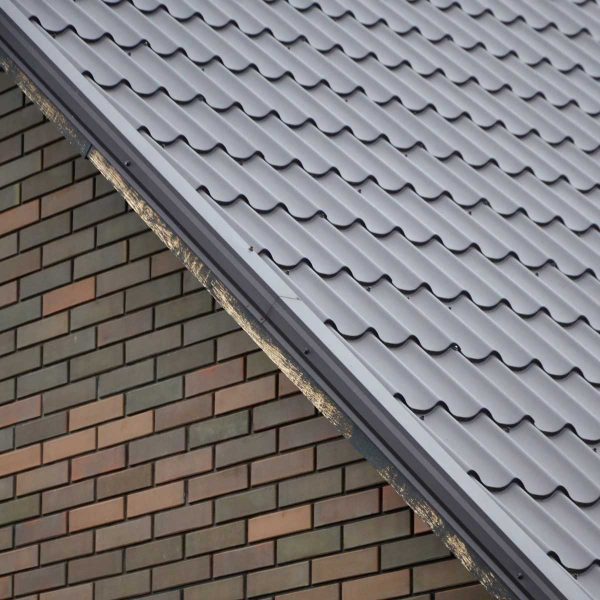 Metal is one of the options we do offer. Often people are interested in learning more about it, but not everyone ends up going with a metal roof.
Metal is more expensive than a traditional option like asphalt shingles. Insurance companies tend not to replace it when the damage is cosmetic. Even with storm damage, a metal roof is often still functional, and its damage is therefore considered cosmetic. Thankfully, despite the fact that Oklahoma has yearly hail, wind, and storm issues, it takes a lot to make a metal roof look bad.
If you really like the look of metal roofing, be reassured that it is also durable and long-lasting. So it may be a good option for you.
Asphalt shingles
This is probably the most popular option on our list, and definitely one we offer. We like to use impact resistant asphalt shingles. That type lengthens the life of your roof. They hold up well against severe weather, so insurance companies like this option as well.
In fact, we've even seen customers receive discounts on their insurance premiums when they choose to install impact resistant asphalt shingles.
Clay tile
While we do repair clay tile, we have never installed it. That's largely because this option tends to be more expensive and is certainly susceptible to storm damage.
To be fair, clay tile often looks great. Many of the historic neighborhoods in Oklahoma City utilize it.
Wood shake
We do offer repairs on wood shake. In years past, we also installed a lot of wood shake. Now many neighborhoods in the Oklahoma City metro area don't allow it. Often they are considered a fire hazard.
Of course, there are fire resistant and retardant options on the market. But the trend we've seen in recent years has been to replace wood shake roofs with different materials.
Slate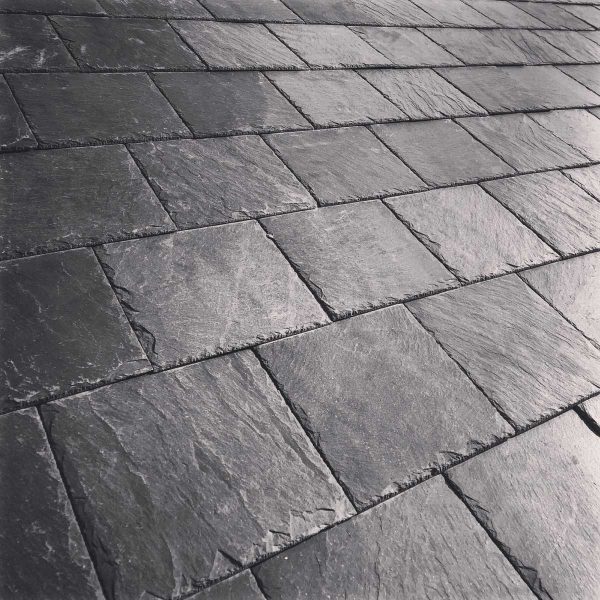 We have installed slate roofs as well as imitation slate roofs. Slate looks amazing but comes with a high price tag. It doesn't help that it can also break during a hailstorm.
There is another roofing material that looks exactly like slate but is actually made of plastic. We do offer that material. It's more expensive than something like asphalt, but looks just as great as a slate roof. However, it's much more lightweight and durable than slate.
Before choosing your material, don't forget to check with your home owners association. They will often have limitations on what color or material you can choose, so you and your contractor need to be aware of those rules.
Get in touch to get started on your roof today. We are happy to answer any of your questions. Feel free to schedule your free roof inspection as well.