Ventilation saves energy, discourages mold, and preserves warranties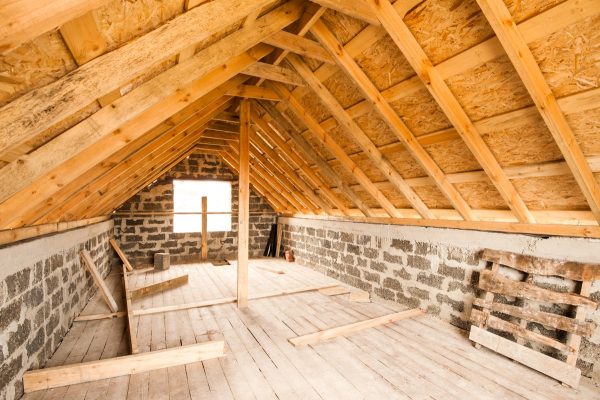 As the heat builds up this summer, your attic can get extremely hot. Did you know that there are calculations and codes that tell you how much ventilation your roof should have?
If you're getting a roof replaced, make sure that your roofer knows the roofing codes for ventilation (you'd be surprised at how many don't know this!). If you're not getting a roof replaced, but would like to find out if your roof has enough ventilation, call a roofer who knows how to calculate it. Here's why it matters.
Energy savings
Want to save money on your energy bill? Make sure your roof is properly ventilated. An overheated attic makes your air conditioner work harder to keep your house cool.
Mold
It smells funky, ruins stuff, and is hard to get rid of. Besides that, it can cause some serious health problems. An overheated attic is like an incubator for mold. Hot, humid air trapped in a dark place? That's mold's dream home.
Shingle warranty
Without proper ventilation, the oven-like heat trapped in your attic can damage the shingles, causing them to blister. This voids the shingle manufacturer's warranty. When that happens, you're on the hook for repairing the damage.
The ventilation calculator
Our friends at Lomanco have a tool to give you an idea of how much ventilation you need. You can compare that with how much ventilation you have. If you don't have enough, you can call a roofer to get an estimate on installing more vents.
Know your ventilation
Want to make sure your roof is in good shape? First, find out if you have enough existing ventilation. Then, if you are adding ventilation to your current roof, or are replacing a roof, make sure your roofer knows the roofing code regarding ventilation in your area. Helping your attic breathe is always a wise investment.
Get in touch to get started on your roof today. We are happy to answer any of your questions. Feel free to schedule your free roof inspection as well.