Win 2 Tickets to the OKC Home Show!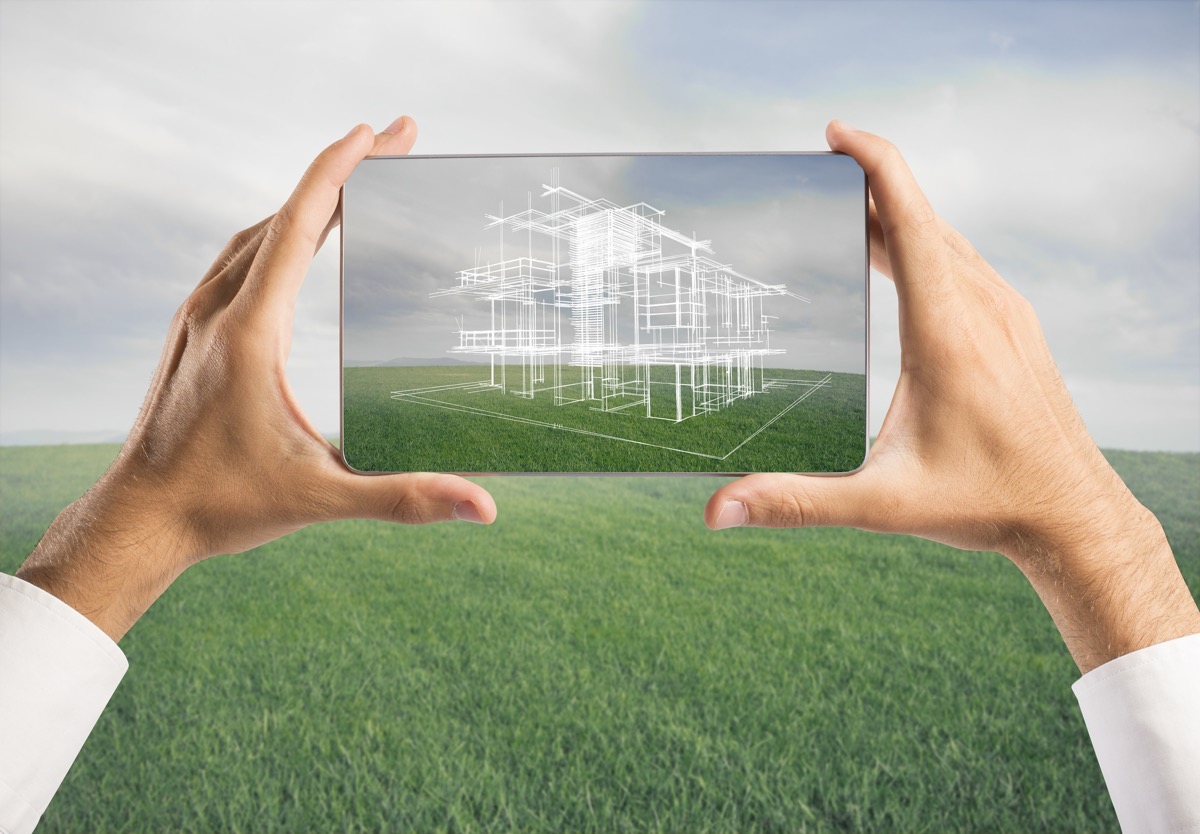 Between now and 5pm on Monday, March 28th "Like Us" on Facebook and you will be entered to win 2 tickets to the OKC Home Show, April 1-3. The winner will be announced on Tuesday morning.
The OKC Home Show tickets are $11.00 at the door or $8.00 online (www.homeshowokc.com) for adults and children 12 and under are free. Chip Wade from HGTV's Curb appeal will be there too! The OKC Home Show will be at State Fair Park and opens Friday, April 1st from 12pm – 9pm, Saturday, 10am – 9pm and close on Sunday, 10am – 6pm. Come by and see us at our booth!