When you change insurance carriers…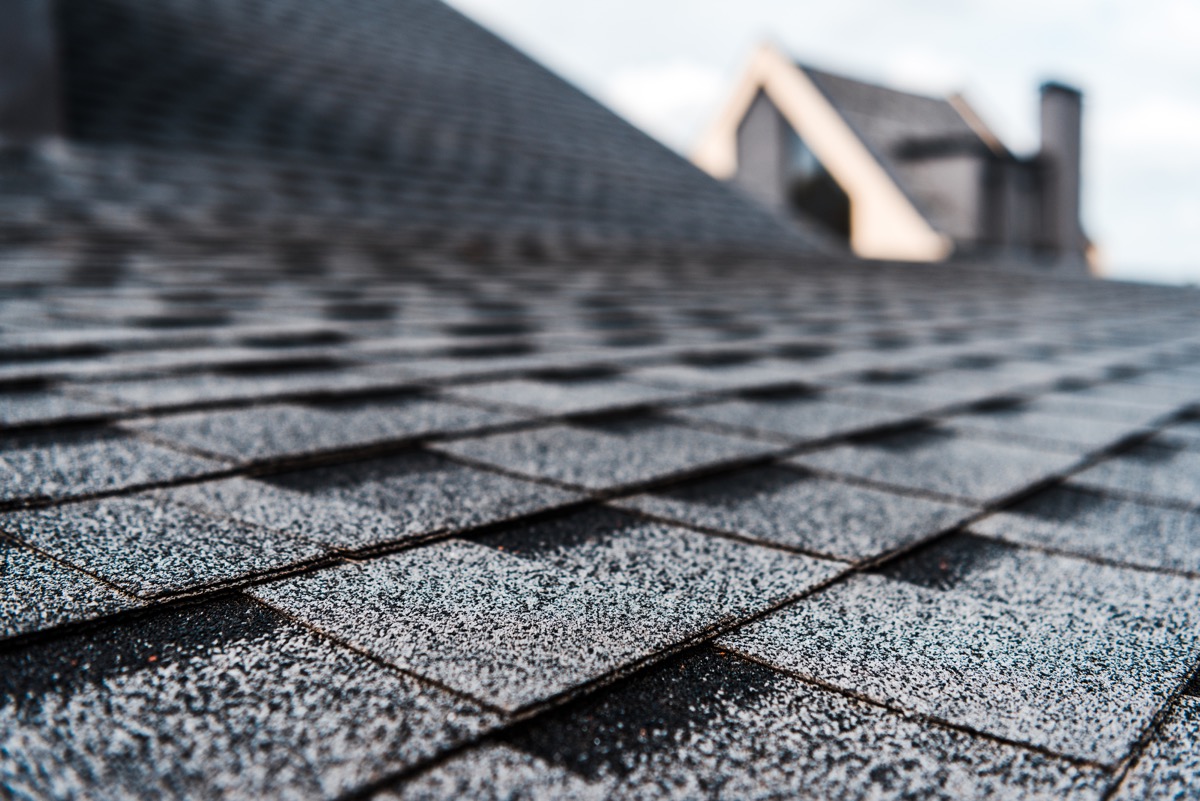 A recent customer had their roof totaled during one or more of the hail storms in 2009. They didn't file a claim before changing their insurance carrier and were denied because they were not a customer when the damage occurred. This sounds like a serious problem, actually, it was not. They simply filed the claim with their previous insurance carrier and the claim was honored. Consequently, they were able to replace their roof at little to no out of pocket expense.
If you need assistance working with your insurance provider, please call our office. We are always happy to help.