At Land Enterprises Roofing, we work with a number of referral partners, including real estate agents. We find that we're uniquely positioned to help real estate agents in a number of ways.
We help...
Get you to the closing table on time so you can get paid

With repairs required by TRR, or up to a full roof replacement

You stick to your timeline
We know you don't get paid until you get to the closing table, so we are here to help! With timely communication from us, we're able to help you stick to your timeline.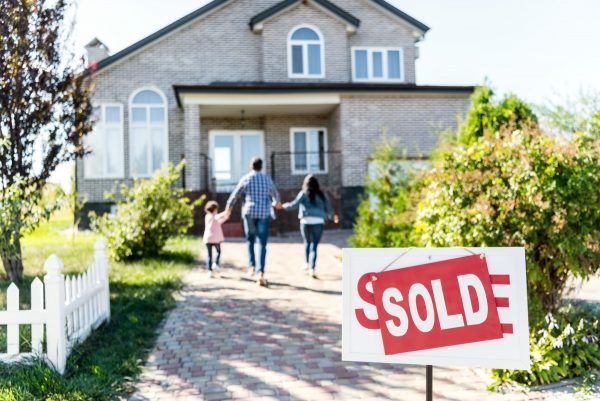 Worried about getting to the closing table on time?
MEGAN SCHROEDER, STILLWATER
"I called on Monday needing ASAP help due to our walk through and closing day on Thursday. They had someone out the following day to repair and replace some shingles. They took the headache out of the process for selling our home. [Land Enterprises Roofing] is great and I would highly recommend them!"

Meet with one of our team to see if we can partner with you.