At Land Enterprises Roofing, we work with a number of referral partners, including insurance agents. We find that we're uniquely positioned to help insurance agents in a number of ways.
We help...
By going out and taking a look at your client's roof

See if there is actually any damage or not

Prevent unnecessary claims from being filed
We know you want your customers taken care of while avoiding unnecessary claims at the same time. We will tell you if your client really needs a new roof or not.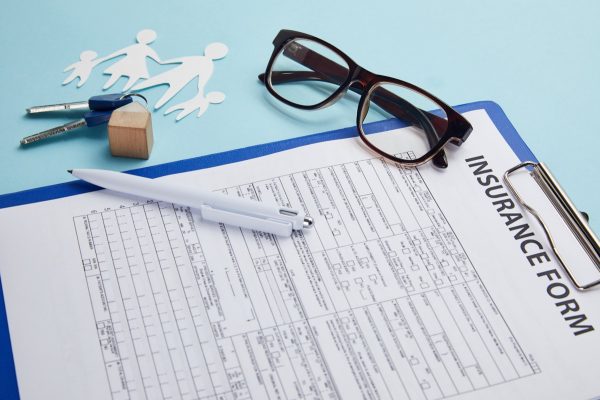 Frustrated by roofers that don't take care of your customers?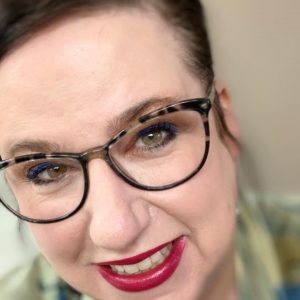 JOAN CURTIS, OKLAHOMA CITY
"I trust Land with all my clients. As an insurance agent, it's important to have a solid team of contractors to refer out. They have never disappointed! If you need a roof, they will tell you, and if you don't they well tell you!! Integrity and local, two of my favorite things!"

Meet with one of our team to see if we can partner with you.