Archive for November 2018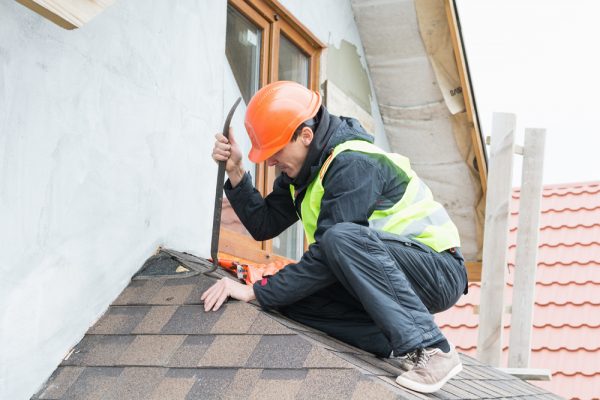 With snow, ice, wind, and rain all stacking up against your roof in the winter months, you may need some repairs or even a full roof replacement. Weather extremes can lead to cracking, peeling, and leaks, and minor issues can become bigger issues quickly when it's cold.
Read More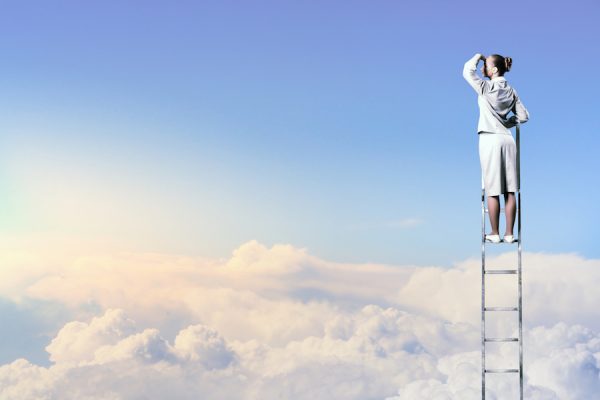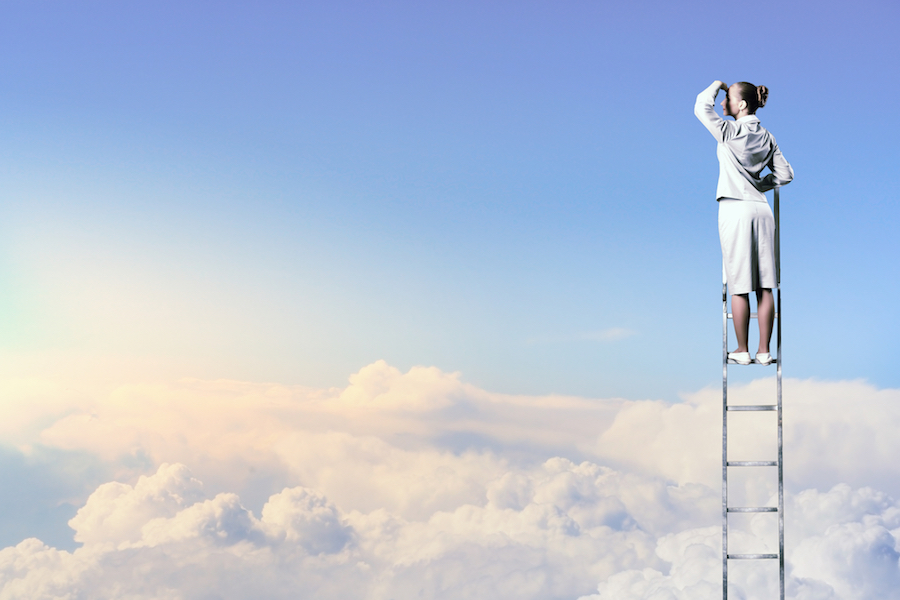 Do you have a tall job ahead of you? Make sure you have the right equipment to get up to the task. The good news is there are plenty of styles and sizes of ladders to choose from.
Read More