Archive for September 2018
Pick a house in Oklahoma and look at its roof. Chances are you will see some big round whirly bird or turbine vents. These pinwheels are not for decoration—they are actually in place on your roof to make sure your home has proper and healthy air exchange.
Read More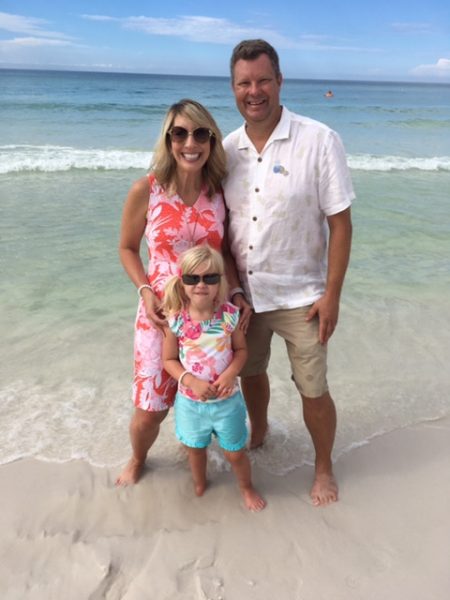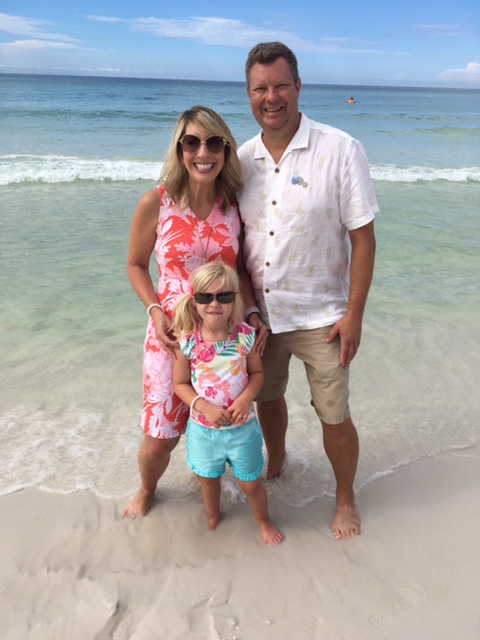 Land Enterprises Roofing is a roofing company and general contractor that helps clients with each and every aspect of their insurance claim. That means we spend a good amount of time working with all kinds of highly skilled subcontractors who can help us get the entire job done the best way possible.
Read More