Archive for September 2017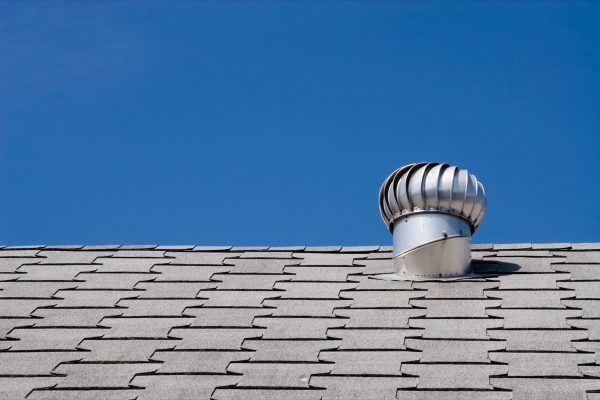 Does your home have proper roof ventilation? The right ventilation can result in lower electric bills and longer-lasting shingles. Plus, it can save you money in other ways, too.
Read More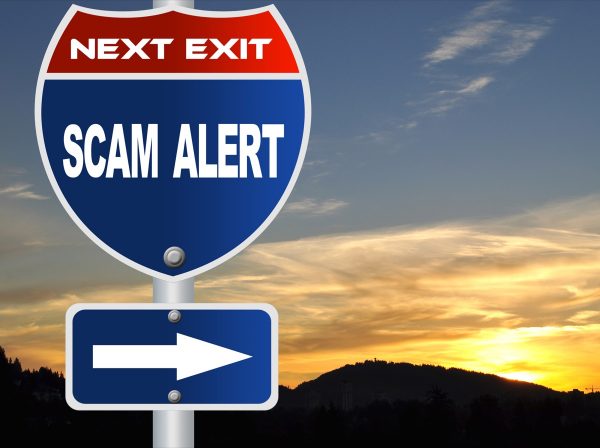 When a damaging storm hits, the last thing you should have to worry about is insurance scammers. But they are out there and will try to con you out of money when you are stressed and vulnerable. In fact, The Oklahoma Insurance Commission warned of phone and door-to-door scammers who hit neighborhoods after storm damage in Elk City and Perkins.
Read More