Archive for December 2016
The holiday season is an exciting time filled with family gatherings, traveling, shopping, gift-giving, and relaxing. It's still important, however, to be careful during the holidays.
Read More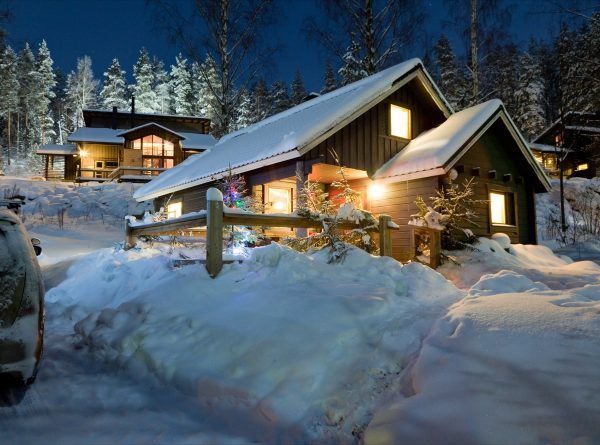 With cold weather already here and more on the way, you can still help protect your home from the damaging effects of winter weather. Here are three simple, inexpensive tips you can use to give your home an advantage when it goes head-to-head with Old Man Winter.
Read More