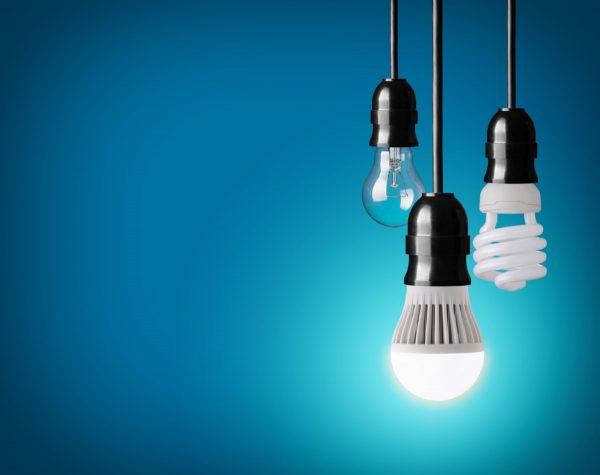 Summer is here! If you're like me, you're itching to take on a few projects around the house.
As I consider projects, the ones I get most excited about are those that beautify my home, add value to my property, or enhance my home's energy efficiency and environmental profile. Sometimes, the projects accomplish all three!
Read More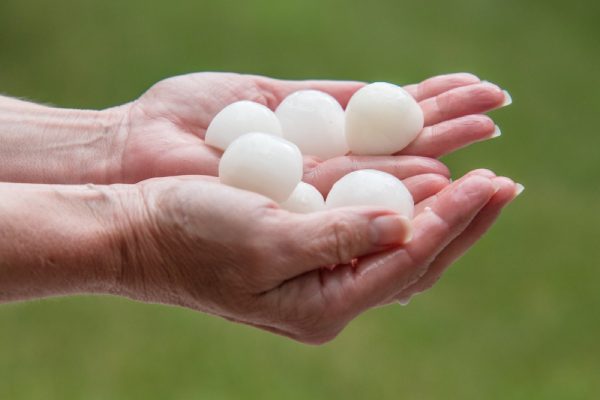 This spring, hail has caused billions of dollars of damage across the United States. Storms have pummeled cities from from Oklahoma to Maryland. Was your roof damaged?
If it wasn't, we're happy for your good fortune. Chances are, however, if you live in the Plains states, you'll face hail damage to your home at some point.
Read More