Archive for February 2019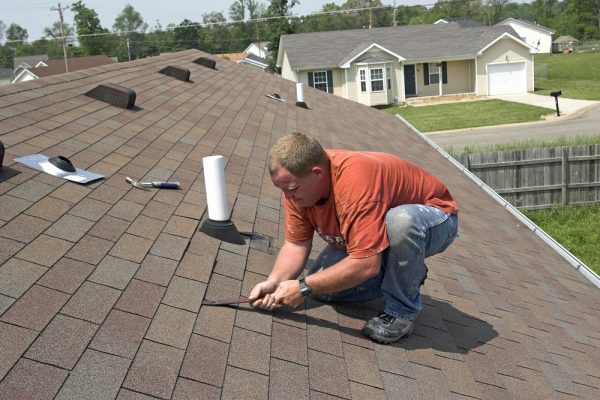 Roofing isn't cheap, but a well-applied roof should last for a long time. Here in Oklahoma, though, we have a unique set of circumstances that can shorten the lifespan of your roof.
Let's take a look at life expectancies for different roofing materials, some factors that can shorten those, and how to know when it's time to get your roof replaced.
Read More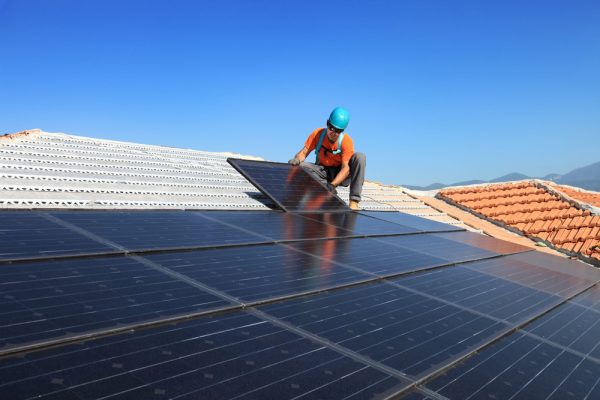 What if your roof didn't just protect your house but also helped power it? That's the idea behind the solar roof, an innovation that's slowly starting to catch on in the United States.
Read More