Archive for December 2018
With winter bearing down on us all, now may be a fine time to peek into the attic to check on your insulation.
Read More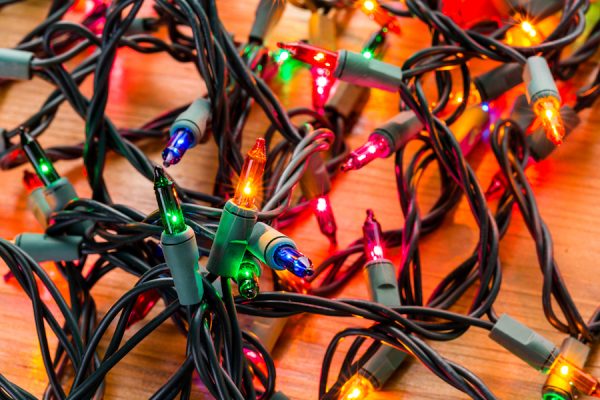 It's that time of year, and the holiday season is upon us. If you haven't already, now is the time to hang the lights, blow up the snowmen, and really show your neighbors who has the most holiday spirit! But before you get started, here are a few things to remember.
Read More