Archive for February 2018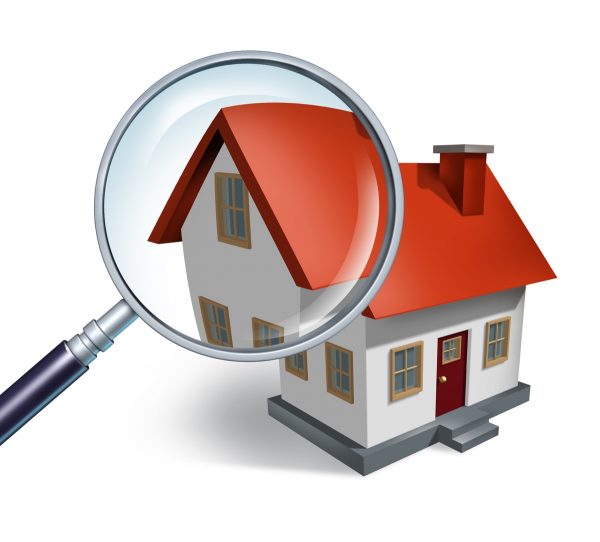 Oklahoma is known for its wild and unpredictable weather. From the wind sweeping down the plains to pouring rain to blazing hot sun to snow and ice, Oklahoma weather can be rough.
Read More
Let's face it—you have a lot of expectations out of life. But you have even more expectations from your roof. You may not have thought much about it before, but a roof's job is hard. It's about so much more than a pretty shingle color to make your house look nice. Yes, we want our homes to look great, but your roof's job exceeds that. It keeps you dry and warm all while protecting your largest investment—the people under it.
Read More