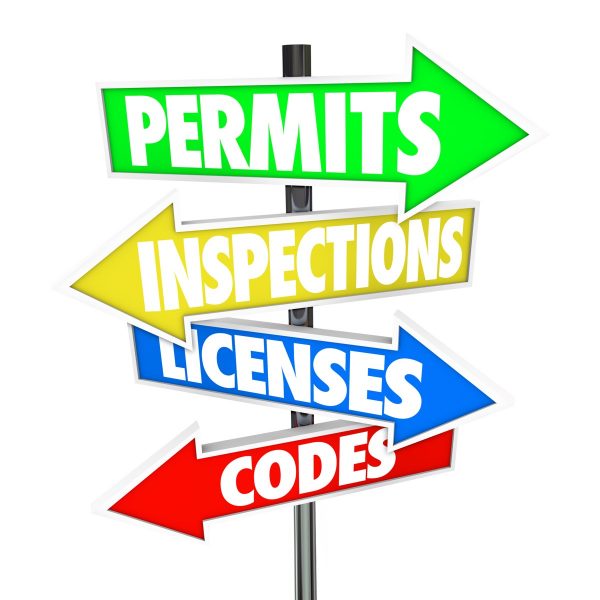 Do you know the latest details of the roofing code in your area? Don't worry. Most homeowners can't cite the specific roofing codes that might affect replacing or repairing a roof.
You might be surprised to find out, however, that many insurance adjusters aren't aware of roofing codes either. When it's time to make a claim on your insurance, show your insurance policy to your trusted roofer. Here are three reasons why.
Read More
You've probably heard of—and maybe even seen—solar panels. And perhaps you've seen some of the early-version solar shingles that have been developed in recent years.
Read More