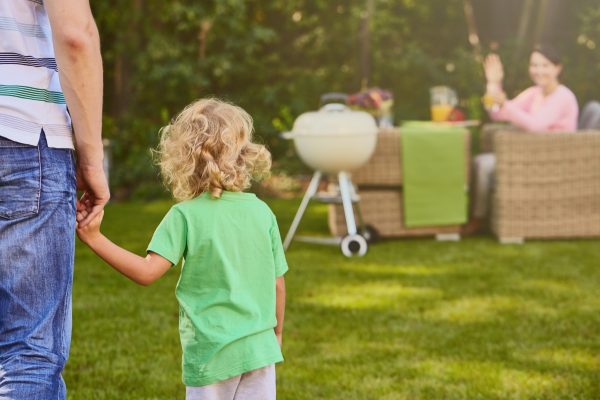 As spring turns into summer, now's the perfect time to do a few simple chores that will prepare your home and yard for warmer weather and spending time with friends and family.
Read More
We frequently get called out to repair or replace roofs that were damaged after severe storms. High winds and hail—those are two things you never want to see in a forecast.
But, weather happens.
What can you do to protect your home from potentially damaging storms? One way is to fortify your roof and your home. Here's what that looks like.
Read More