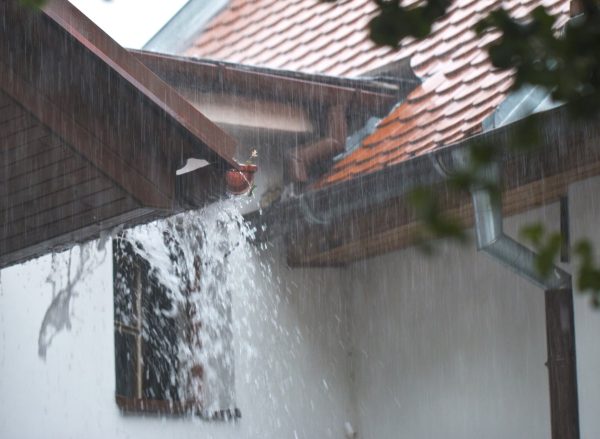 April showers bring May flowers. They also bring something else: the chance for you to check your gutters and your roof for leaks.
Read More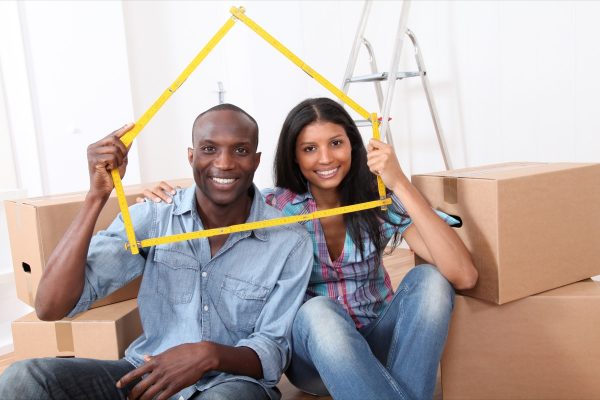 You've probably noticed how one act of kindness often leads to a chain reaction of kind acts.
It may not seem like that has much to do with a roofing business, but it does for us! Here's one way we've seen that chain reaction in our business.
Read More