Archive for November 2016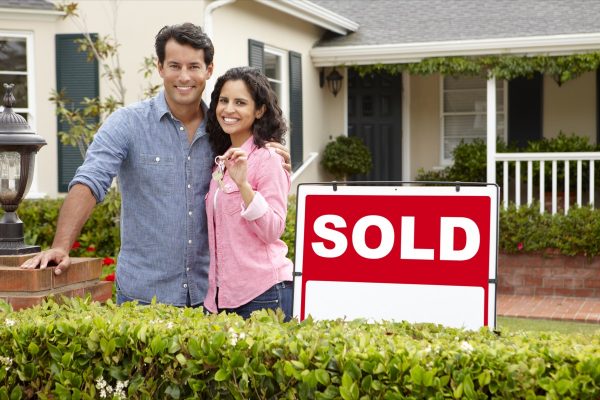 Buying a house? Do you know the key questions to ask about the roof of your new home? You may be surprised to find out what home buyers often neglect to ask.
Read More
Your roof protects one of your biggest investments—your home. Too often, however, we take the roof for granted. Out of sight, out of mind. Or maybe we intend to perform regular maintenance ourselves, but get busy and let it slide.
Investing in a regular maintenance program by roofing professionals can save you a big chunk of change in the long run.
Read More