Archive for September 2016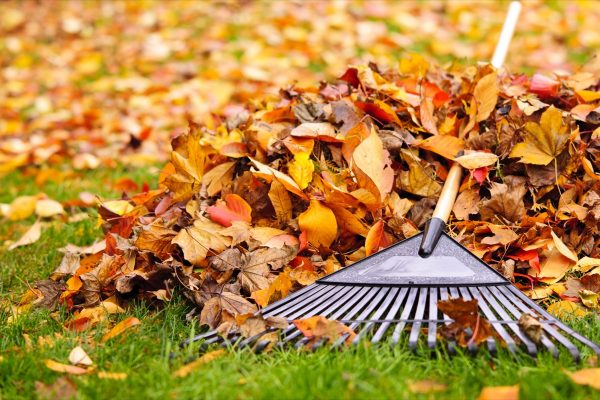 Your roof is one of the larger investments you've made in your home. Just like other major investments, keeping up with minor maintenance can increase the life of your roof.
You pay for regular maintenance on your car—oil changes, tune ups, and tire rotations—to prevent small problems from becoming big problems. Maintaining your roof does the same thing! Fall is the perfect time for you to consider three parts of roof maintenance.
Read More
A few years ago, a homeowner contacted us for an assessment of their roof after a hail storm to see if it should be replaced. We inspected it, and it wasn't ready. And that was that.
But for several weeks after that, other roofing companies stopped by their house and insisted they needed a new roof.
Read More