Archive for February 2016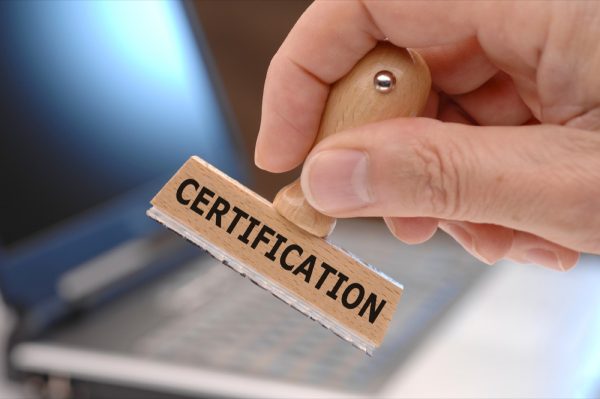 Choosing a reputable roofer can seem like a daunting task. There are so many roofers, and especially after a severe weather event, you're likely to see signs all over town advertising different companies who are doing work even in your own neighborhood.
Read More
When you decide to sell your home, many things are likely to cross your mind, the least of which is your roof. Let's face it, it's not like you see it very often. It's easy for it to slip your mind when you're ready to sell your home.
Read More