Blog
by: Kirsten Land on June 16th, 2015 about General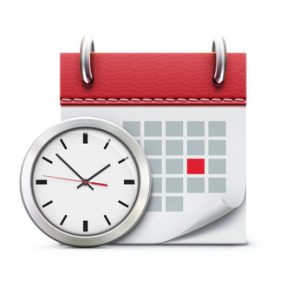 Are you in line to get a new roof? Storms may have done a number on your roof, so you may need to get your roof inspected. If you're like many others, you may be wondering how long it takes to complete a new roof. Will you be listening to the roofing crew hammering down shingles for weeks on end?
The length of time it takes to complete a roof depends on many factors. Some of the factors that come into play with a roofing timeline are the size of the roof, how detailed the roof is, and how steep it is.
Of course, weather can also come into play. Rain, wind, and temperatures have a huge impact on roofing. Shingles need sun and heat to lay down and adhere together. It is always best to complete a roof when there is a lot of sunlight out. If the roof is done without sunlight, it will take a few days for the shingles to lay down.
Although it varies with those factors, you can expect your roof to be completed in about a day and a half to seven days.
Many people may want to wait until the storm season is over to book a date to begin the process for a new roof. We do not suggest this because it may be too late to schedule it.
Of course, you may want to wait to get your new roof. However, you can still book now, so we can get you scheduled for later.
Of course, we are certified in commercial roofing as well. We use a completely different crew because it is very different than residential roofing. Companies that work on commercial roofs have to be certified.
Land Roofing is certified in commercial and residential roofing, and we will take great care of you. If you'd like to have a conversation to see if we might be a good fit, give us a call.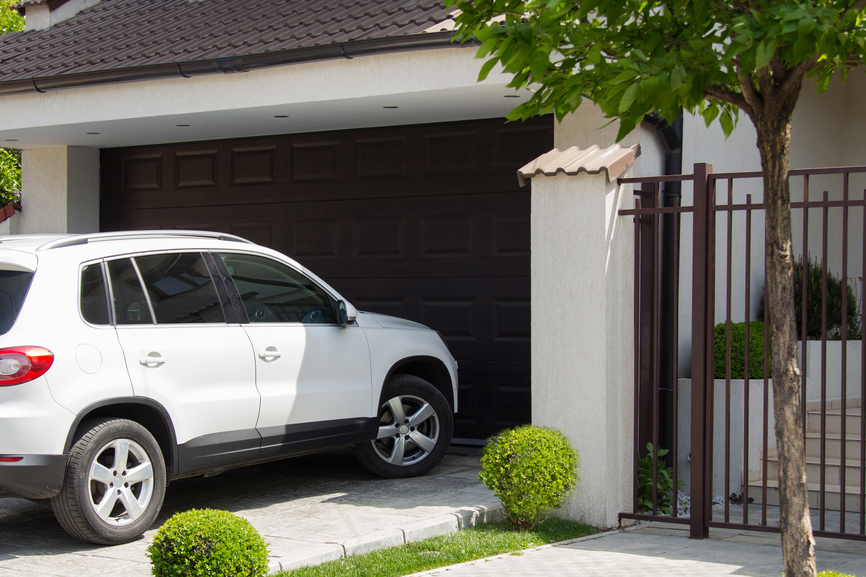 Did you know that a certain type of garage door could keep the roof from being lifted off your home when powerful winds come? If you or someone you know was impacted by storms recently, you may want to consider a wind resistant garage door.
Wind resistant garage doors are a very good tool to help protect your home from powerful winds. What do these garage doors solve? With normal garage doors, straight line winds can be powerful enough to blow down your garage door, thus allowing air to enter the garage and potentially lift your roof off your house. Obviously, that can cause a lot of damage.
Not surprisingly, these type of garage doors are very common in Florida, due to the amount of hurricanes they endure each year. Currently, Moore is the only city in the state of Oklahoma to require wind resistant garage doors if you are building or rebuilding your home.
Every wind resistant garage door is custom made to your home. A representative will come out to your home to take pictures, measure, and look at how the house sits. Once all of this information is gathered, the rep will send the information to the company to have the door created.
As you might expect, there is additional investment with a wind resistant garage door. It's typically around double the investment of a regular garage door. Regardless, it is definitely something to keep in mind. These garage doors can be insulated as well, which would have the added side effect of better controlling the temperate in your garage.
If you are in the process of rebuilding or remodeling, consider getting a wind resistant garage door. It may end up saving you money in the future. If you would like more information about this, please do not hesitate to give Land Enterprises Roofing a call!