Archive for November 2014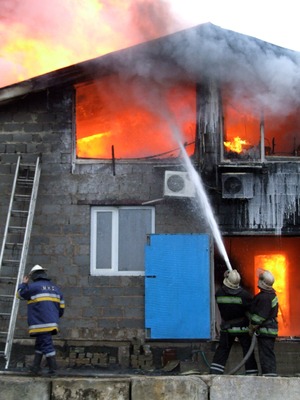 Some of you may know that October was fire prevention month. Our project manager, Todd Davis, is a volunteer fireman and sees homes catch fire quickly, often due to homeowner negligence. A fire can start in an instant. We believe it's important to be aware of preventative measures you can take to ensure your home is less prone to fire damage.
Read More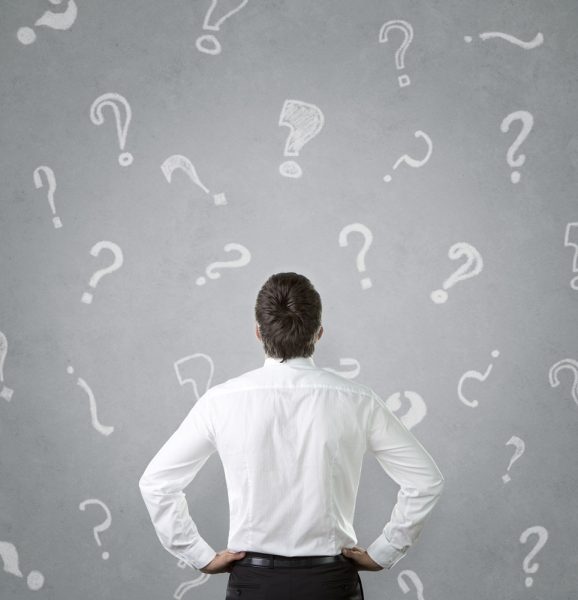 Checking the yellow pages under "Roofing" really isn't the best strategy for choosing a reputable roofer for your home. With the advent of the internet, any responsible home owner should do their research before signing a contract with a roofer. It's your job to ensure the company you hire is reputable and capable of getting your roof done right the first time.
Read More